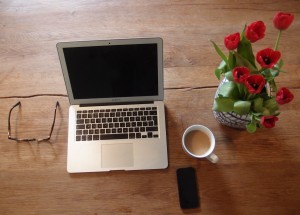 My name is Steve Garcia and I am a Business Growth Consultant.
I have been helping businesses grow since 2001 focusing on sales, marketing and communications where the biggest and fastest changes can be made to create business success.
With over 30 years' sales and marketing experience at the highest level in a wide range of industries including, Formula One, magazine and newspaper publishing, automotive, commercial vehicles, audio visual, consumer electronics, professional services and digital media, I have the knowledge and expertise to help business owners and directors in all businesses understand why they are not achieving the sales figures and profits they desire, and what action needs to be taken to find new customers and build growth.
I will look at your business objectives, clarify your your value proposition, review your sales and marketing strategy, sharpen your website messaging and help you to take your products and services to market.
I create a sales plan based on your business objectives and work with your sales teams to improve their effectiveness, coaching and training them to achieve their best. I can even attend client visits with your team to help them to close deals.
Working with you and your team I will create a powerful marketing and communications programme using PR, Digital Marketing and social media campaigns to back up your sales message and drive customers to purchase.
I can work with your existing designers and external agencies, or use my own network of marketing support professionals, including web and graphic designers, illustrators, and film makers to provide everything  you need to grow your business.
I offer a full PR, marketing and design service with brand identity, web design and build, graphic design for print (brochures, catalogues, packaging and POS), corporate video, illustration, animation and specialist promotional materials.
Call me to find out more on 07876 398998